What We Offer
Effective messaging and quality animation that communicates your message effectively and engages your audience. Video that sells.
Custom Explainer Videos
The best way to explain what you do. Custom videos that leave an impression.
Turn-key Explainer Videos
Time or budget concerns? Don't fret. We might have something already cooked up that's just right!
Logo Animation
Give your logo some life and use it anywhere! Social media, videos, conference booths, etc.
Commercial Ads
Paid advertising on TV, YouTube, LinkedIn, Facebook, Instagram, you get the idea.
Tutorials
Walk customers through your software, product, or service.
Monthly Video Reminders
Keep your customers informed with monthly video reminders, updates, holiday greetings, etc.
More Than Just Videos
No matter the creative endeavor, we can help! Making awesome videos requires other creative skills, a very particular set of skills, across multiple disciplines.
Website Design
The hub for your entire brand, where new customers are born.
Graphic Design
You have a quality service or product, but does your branding say otherwise?
Print Design
Brochures, business cards, banners or posters, thank you notes, and more.
Logo Design
The visual cornerstone of your brand. Make it a good one. Make it memorable.
Email Campaigns
Send current or prospective clients a clean and effective email campaign. We'll take care of everything.
Voice
Professional voice-over and catchy music.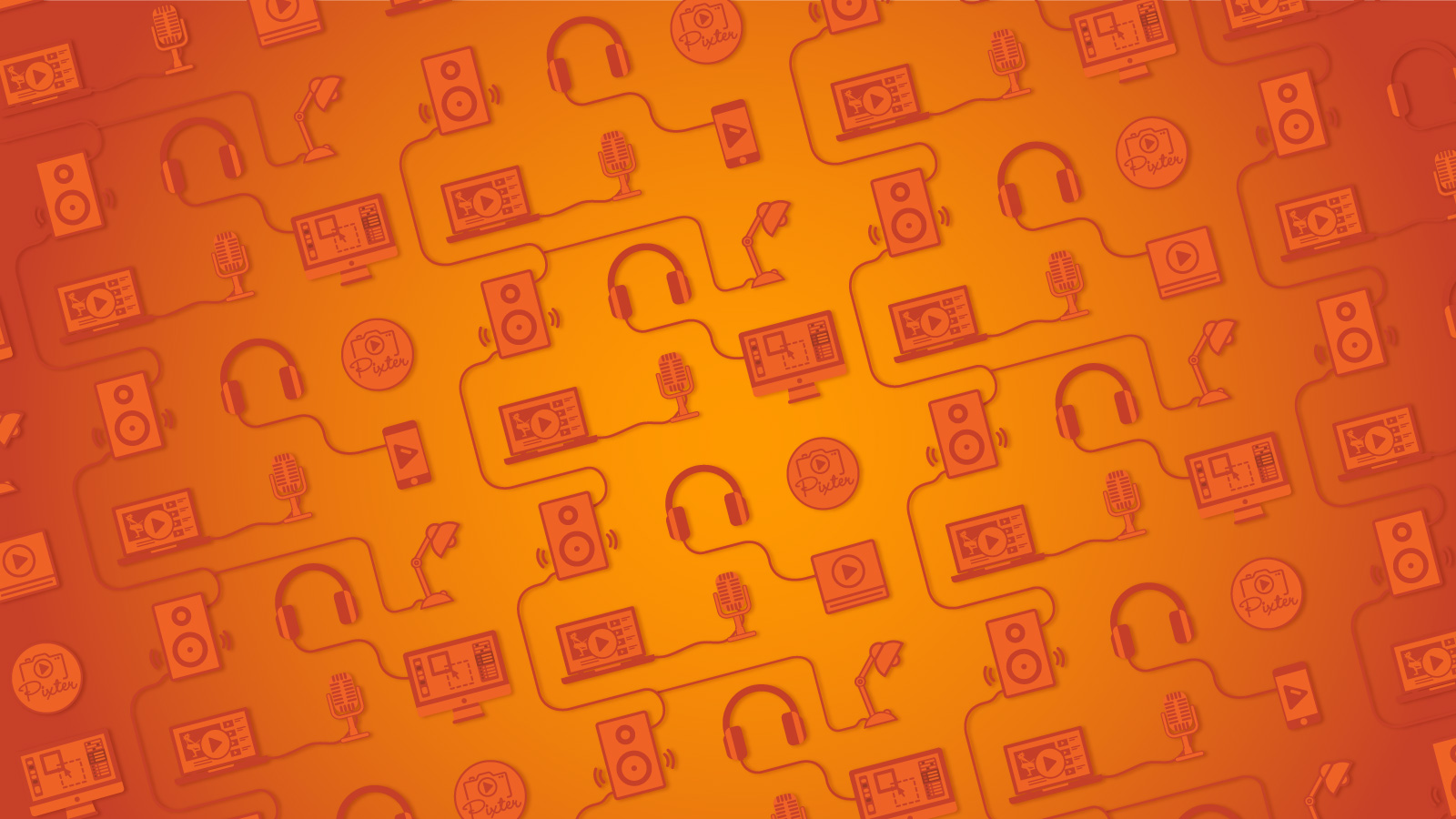 See anything we can help with?