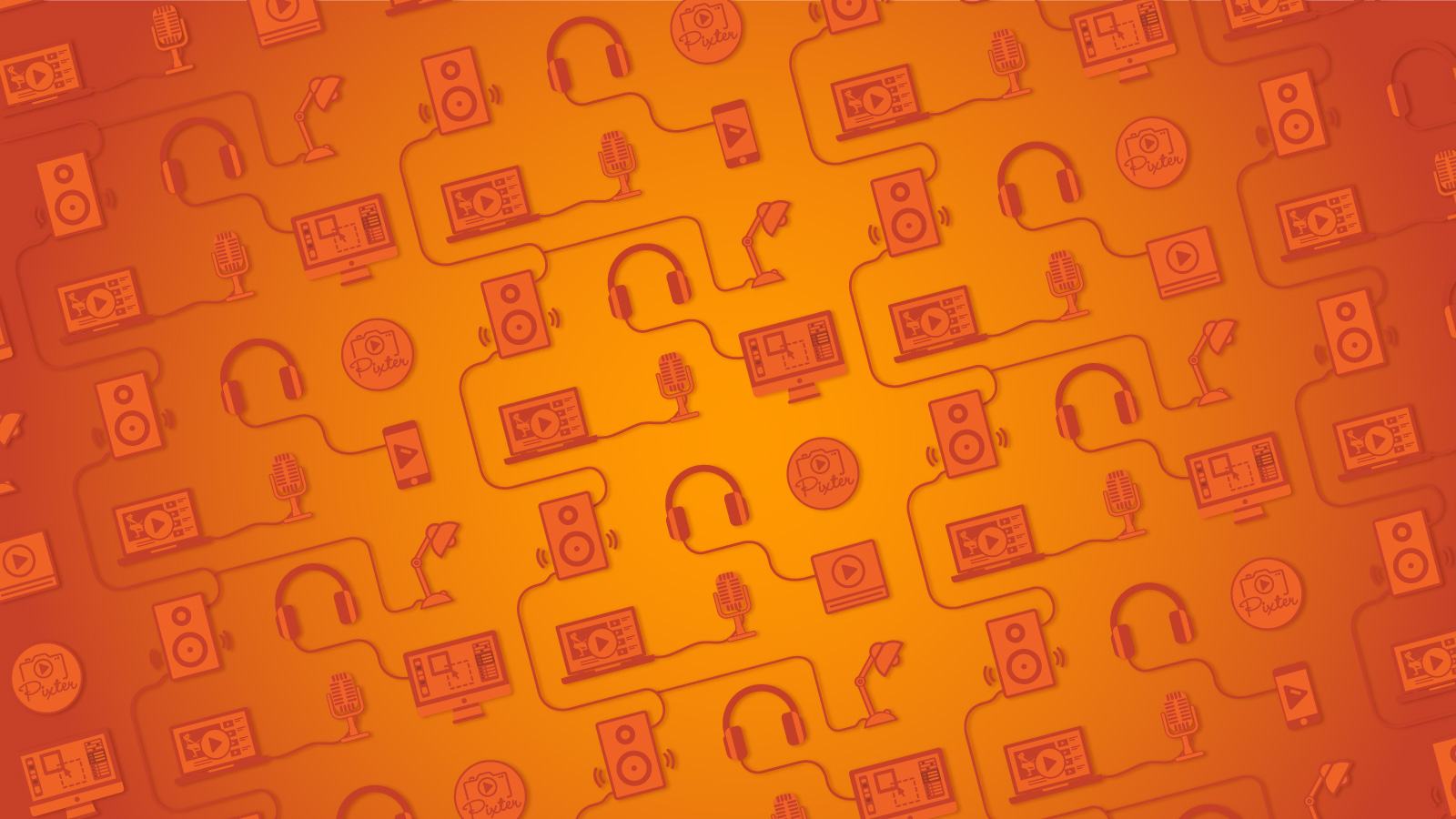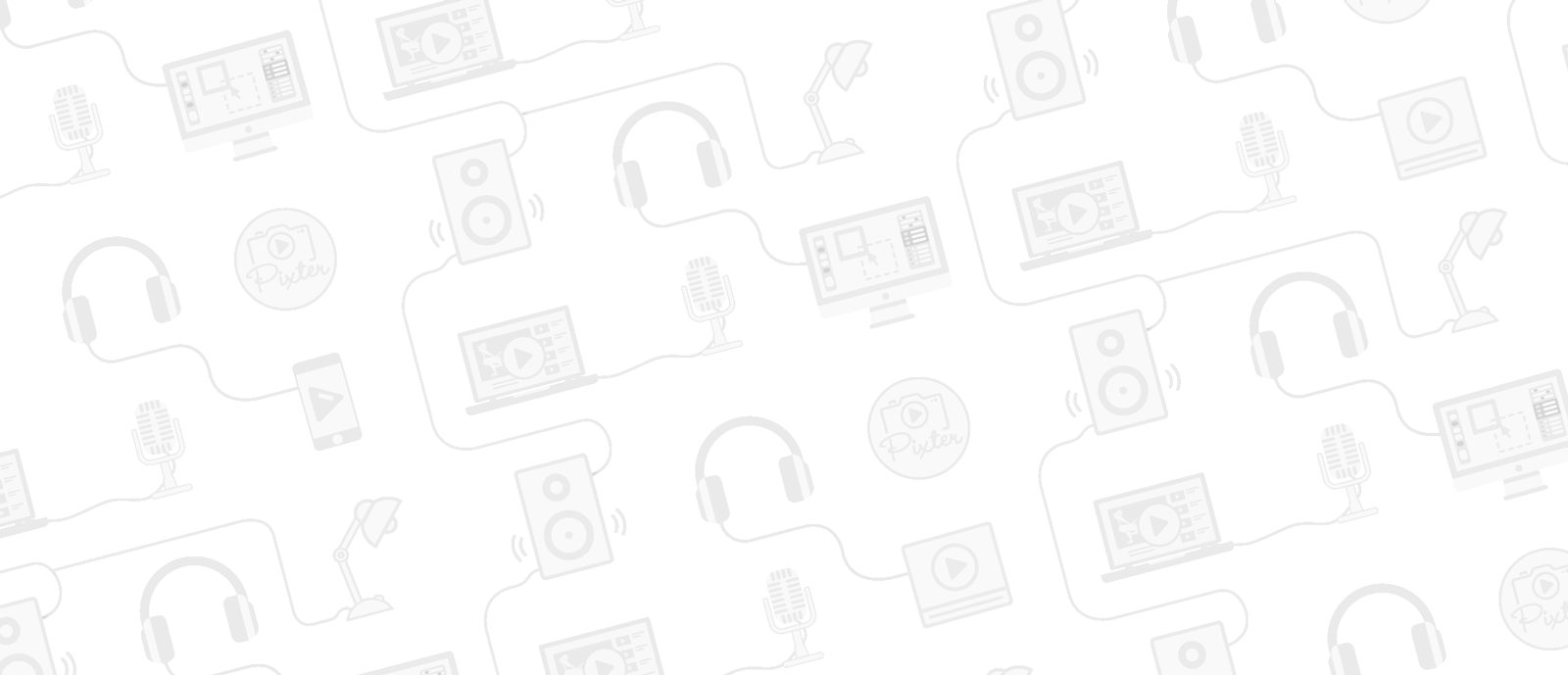 Stretch your dollar.
Get the most out of your marketing spend with a small but versatile company. We may be a small bunch but we pack a punch! Ready. Set. Video!
Effective messaging.
Its not just about what you say, its how you say it. Clever script-writing and top-notch voice-overs create a message that resonates with your audience.
Top-notch animation.
You deserve top-notch video marketing that captures your brand and embodies your company culture. Put simply, we'll make sure you look GOOD!
Finding the right video partner can be a challenge, but we don't think it should be. You deserve the full piece of the pie, the whole banana sundae. With fudge. In other words, you deserve professional videos and quality service at a fair price. Is that so much to ask for?
If you're looking for a professional animated video partner, we're here to help. We find joy in the creative journey, working collaboratively alongside our clients to provide the best video solution for them. From custom videos to turn-key solutions and everything in between, you deserve great video marketing, and we can make it happen.
When it comes to making videos, animation is all we do. We're a small but talented bunch. This means we get things done resourcefully at rates that are competitive and fair.
Custom Videos
Any way you want it. That's the way you need it.
Do you have a company, service, or product that needs explaining? We want to learn all about it, break it down, and create an engaging animated video, one that delivers that classic "aha" moment.
Whether you're looking to dive in with a full-custom video, or test the waters with a turn-key video, we're your partner to flip that proverbial light-switch in your customer's minds.
Turnkey Videos
Customizable Videos by Industry
Not quite ready to invest in a full-custom video? Or need something quick? You're in luck. We might have a video already cooked up for your industry that can be customized to your business.
In a content-driven world, every business needs video to grab the customer's attention. You're closer than you might think to an amazing video tailor-made for your business!
Partnerships & Rebrands
Scalable & Affordable Local Video Marketing
Local marketing reigns supreme. Positioning your message in the unique environment of each customer is essential to business growth and profitability.
But it can be a challenge for franchises or organizations to develop quality localized content. 53% of marketers admit they lack the resources and bandwidth to create localized content. It can be expensive or can lead to sub-par results, tacky branding, and inconsistent messaging.
Our partnership program solves this problem with a scaleable and customizable video solution that doesn't break the bank. We can take any video and customize it to meet the unique needs of multiple locations. The result? Effective local video marketing that is on-brand and affordable.