In short, we make professional marketing videos. But we also make connections. With companies, their people, and the magic behind what they do. Our passion is taking that magic and explaining it simply and effectively with video.
One part stunning motion graphics, two parts quality messaging. The result? Deliciously effective animated videos that boost sales. Careful, they're hot...
At Pixter, we embrace the power of video. We are marketers first and designers second. We love helping companies declare their genius, and declare it well.
Connecting businesses to creative solutions
In 2011, web videos were hitting the main stage and the internet loved it. Brandon Farmer (founder) was fresh out of college, looking for adventure. Armed with a degree in media production and sound design, he set his sites on video. Pixter was born.
Brandon dedicates his time to the unique needs of each client. With strong relationships with many of the most talented minds in the industry Brandon can align his clients with the best creative solutions for their business.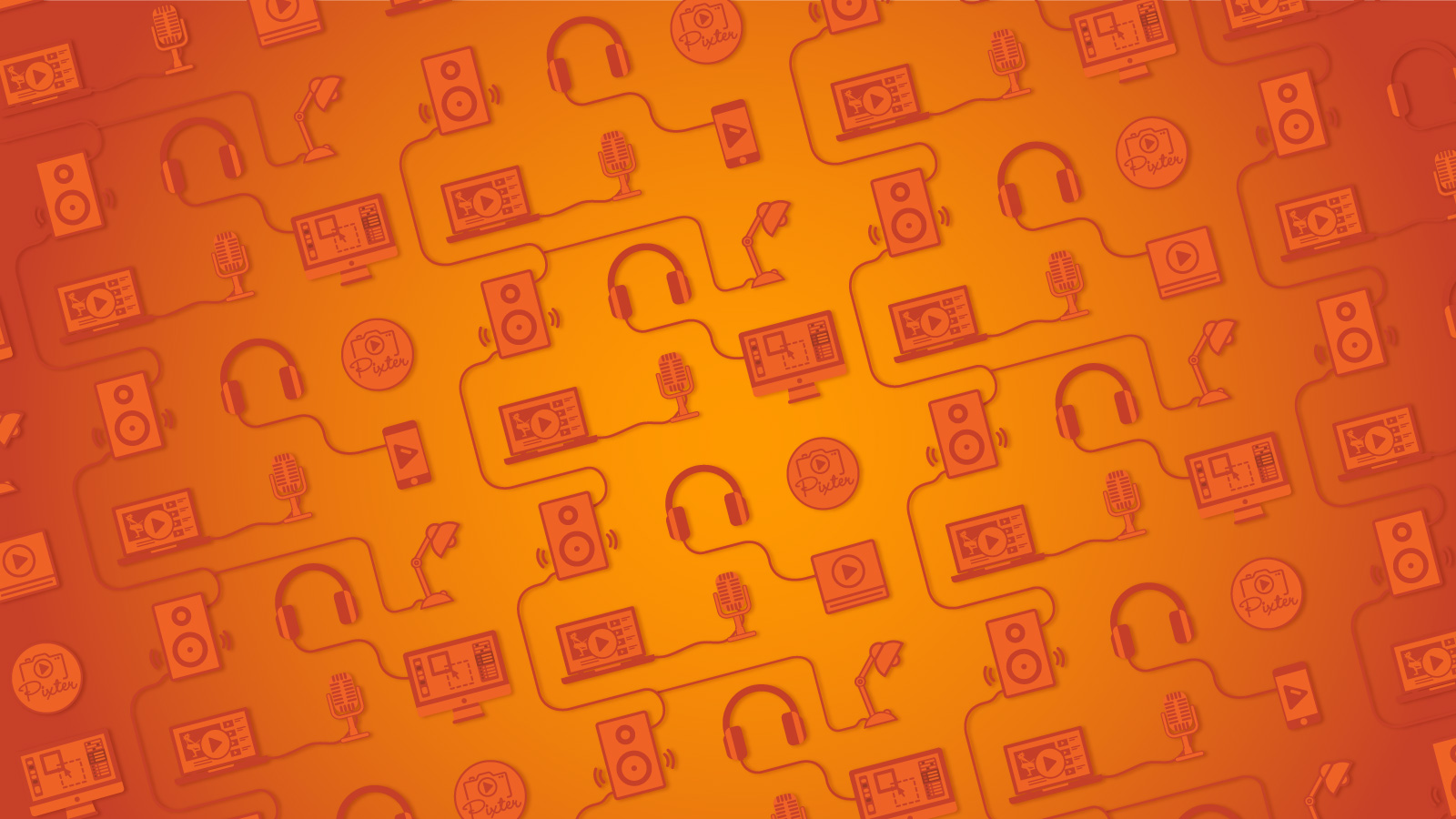 Let's talk about you now!